Prom-Pink.com is a trusted company that provides excellent Prom Limo Services in New York City, New Jersey, Connecticut, and Philadelphia. For your Prom, we offer you and your friends the best selection of stylish limousines. We have the largest limousine fleet in the area, compared to other companies, to help you find the Limo that suits your needs. Finding an excellent service that will please everyone at the party can be difficult; however, we can assure you that our company will make it easy.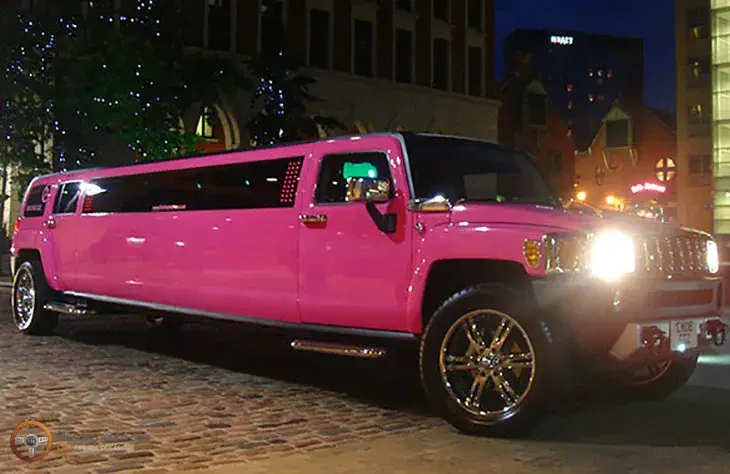 Our Fleet includes H2 regular Limousines and our most beloved – Hummer Transformer Limousines. We also have elegant and soft Cadillac Escalade Limousines. We also have our almost identical Pink and White Dodge Durango Limousines. We also have stylish Lincoln Town Car Limousines. All of these vehicles will make your Prom night memorable. Our Fleet has more than just standard limousines in Black and White. We also have the pink and yellow Hummer Limousines, the season's hottest. Call our office to inquire about the capacity of our limousines. Our friendly dispatchers can answer any questions. You will be amazed at the vehicle's luxurious and fashionable interior and unique exterior design. Our vehicles feature the latest car design trends: climate control and neon lighting.
Prom-Pink.com Company offers the best prices on Prom Service. However, you don't have to worry about the quality of our services. We can provide perfect service and the most affordable prices. This is our standard. Only professional drivers are hired. They must be polite and friendly. They will never put their safety or wishes at risk. They will always arrive on time. They will not travel to your destination if it is far. Our reputation is important to us. We are happy to let you see the Fleet. However, we cannot provide actual vehicles. We understand that custom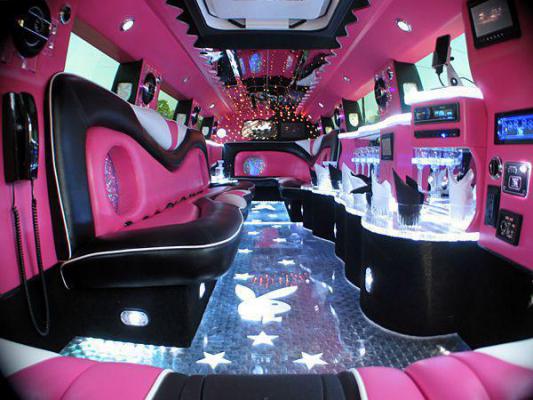 ers need to know the car and will always wait for clients to show us the Fleet. We can guarantee that you will love our Limousines as soon as you take your first look. Our work hours are flexible to ensure that your visit is comfortable. All limousines are presented by our friendly and loving managers who will be happy to answer any questions.
Call the office if you have already decided to accept our services. We have the best limousine for Prom night. Prom night is the most important night of your high school career. Having a luxurious, elegant vehicle that you can ride in style and fashion is essential. This will not only make an impression, but it will also be comfortable. You have already taken care of your Prom clothes, so it is time to look after the limousine. You can say goodbye to your school and best years and start a new life stylishly and fashionably.